As the title suggests we had an amazeballs weekend with the cub sprouts! After weeks of planning and organising our fab Centenary Pirate Camp arrived and what a weekend.
It started on Friday doing lots of piraty prep to get us in the mood for Saturday's excitement. A very late night and an even earlier morning started with exercises outdoors, some of the cubs thought we were actually joking when we said there would be morning exercises; HA!
After breakfast is when the real fun started as the bouncy castle arrived and the Cubs started to get excited. We started off with a piraty photo shoot with props, there's some really good pics.
Of course it was RAINING!when the bouncy castle arrived so they got SOAKED! especially the first ones on. I don't think they minded though judging by how many times they all went on.There were loads of activities being run all at the same time, fire lighting, backwoods cooking, archery, crate stacking, pirate pizza maps,games,edible treasure islands, crafts, stocks, bowling, darts, water fun, parrott making, decorating the bunting and of course the flag we made at the start, it was busy busy busy,
Sophie at the top of the crate stacking tower, I can't believe how high she got, she was very brave but got such a fright when the tower finally collapsed.
Dinner was the pirate pizza maps they had made that morning with chips from the chippy, followed by a special surprise, the ice cream van came and they all got to choose what they wanted, the looks on their faces when they heard the music was such a lovely sight.
In the evening we had a  Campfire, it  was such a laugh, after we sang several fab songs with the help of Robin we made schmoors, I don't know how they managed to fit it in after all they had to eat during the day.
Everyone was really tired by the time the campfire finished so we went back to the lodge and put Pirates of the Carribean on , several people fell asleep during the movie, one even had to be carried to bed because couldn't wake him up! it was a good day.
The next morning was all hands on deck to get bags packed and rooms sorted before breakfast of bacon, eggs, pancakes, cereal, toast n jam, fruit, an absolute  feast! The last bit of fun was down at the beach where they just had fun with kites, skipping ropes balls and of course the sand.
It was a A quick hike back up to West Hall where we all mucked in getting everyone sorted and ready to go home. It was a fantastic weekend full of fun and games and all the cubs had a great experience, a few tears and tantrums but all in all a good pack weekend.
Finally a big THANK YOU to all the parents who mucked in and helped, if we don't have support it doesn't happen so thanks Gina Towart, Danielle Leaver, Fiona Bonar, Julie Borrowdale, Nigel Tuck, Robin Kennedy, Karen and Dizzy Peverley, Gary Muizelaar, Michael Kingsley and of course Scout Mathew , explorers Maisie and Phoebe and young leader Rhys, also our visitor Andy plus of course Thomas.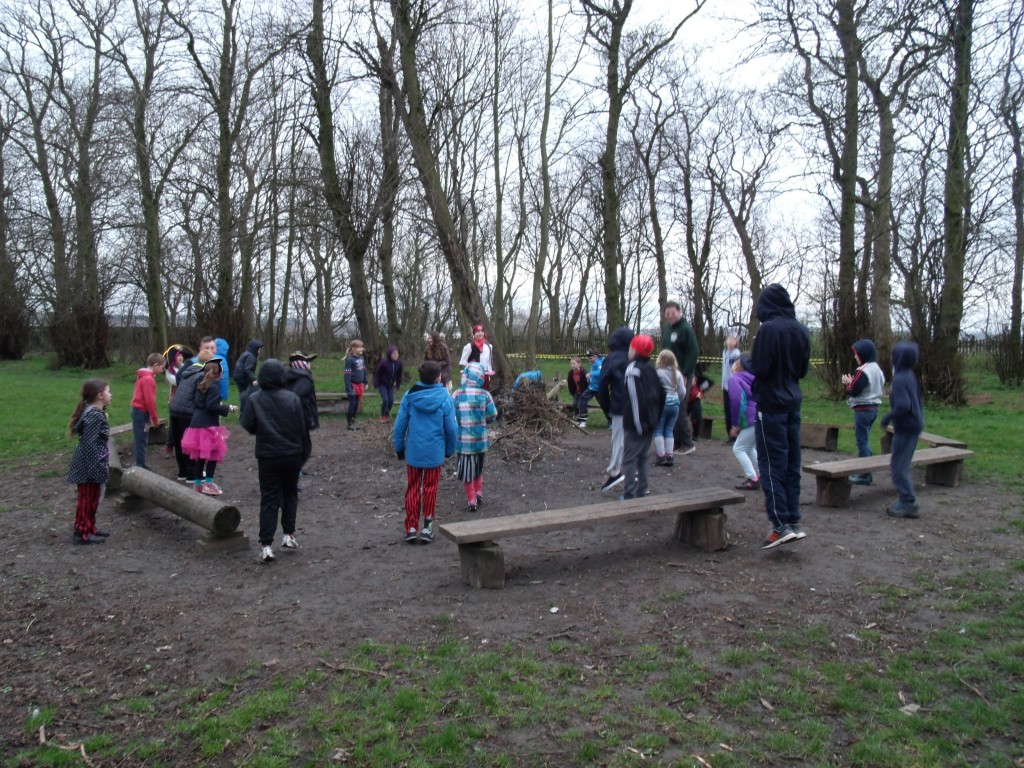 AgfaPhoto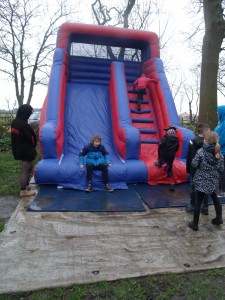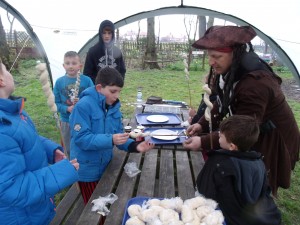 AgfaPhoto