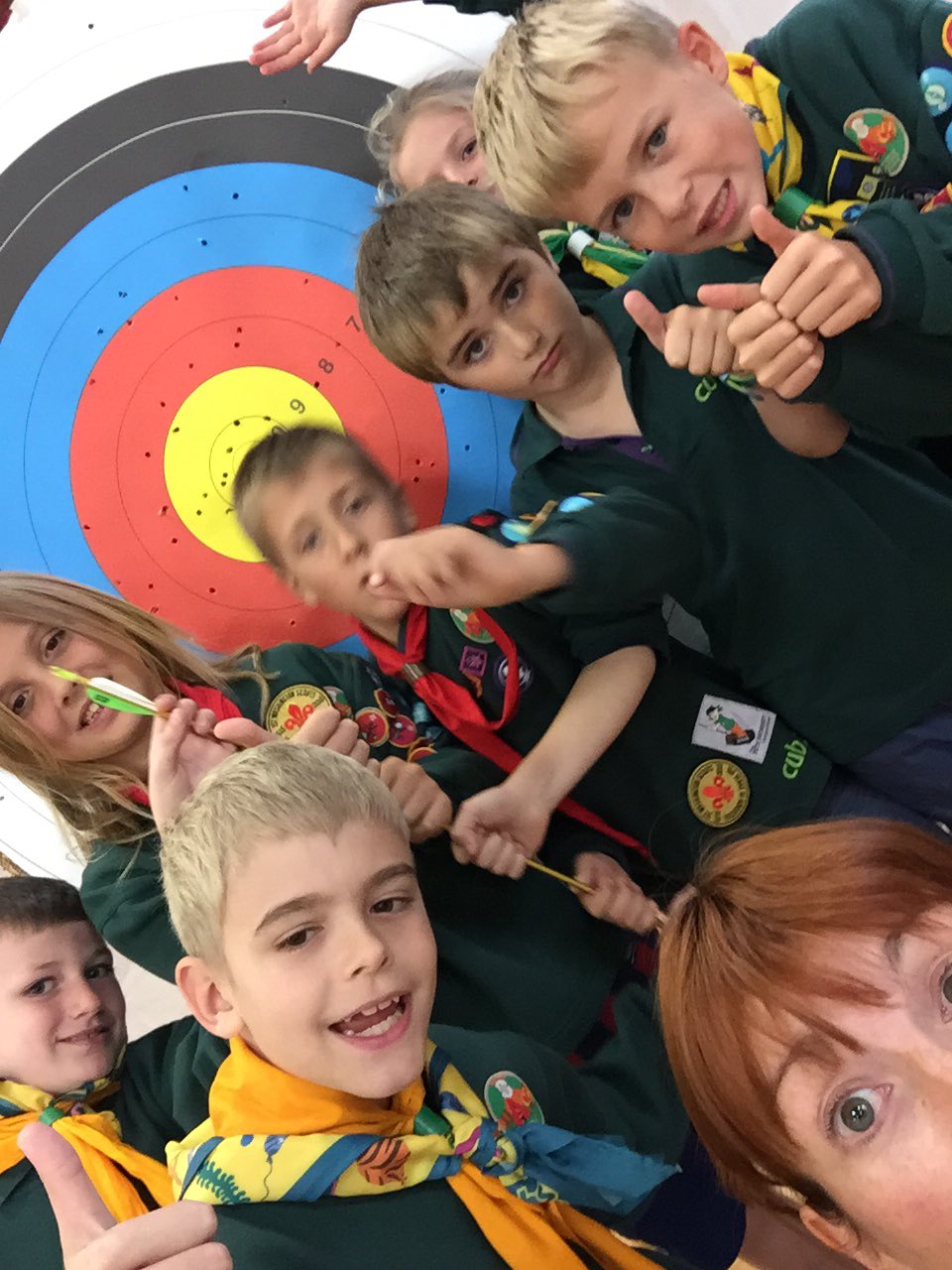 A massive well done to our Cubs and Scouts who represented the group at the HLS District Archery competition, which saw groups from across our area come together to put their archery skills to the test at Newbottle Church Hall.
We had Cubs from both of our packs taking part, each one there because they'd excelled at Archery when we did it at Moor House the week before. They all scored highly in the competition, with Jackson taking home the Bronze medal and Matthew aiming high (but not too high!) and getting the Gold – that's right, our Cubs are top of the District!
The success continued during the Scouts session, as we picked up even more medals. Ryan and Amelia were our representative Scouts, with one of them saying the night before that they 'probably weren't any good at Archery'… Out of the 5 Scout troops in total represented there, they both managed to get joint 1st during the normal shooting session, scoring an impressive 51 points each from 6 arrows. There was only one way to settle this: an Archery shoot-out! With only a few points difference, the Gold medal went to Amelia and Ryan got the Silver, a very close call.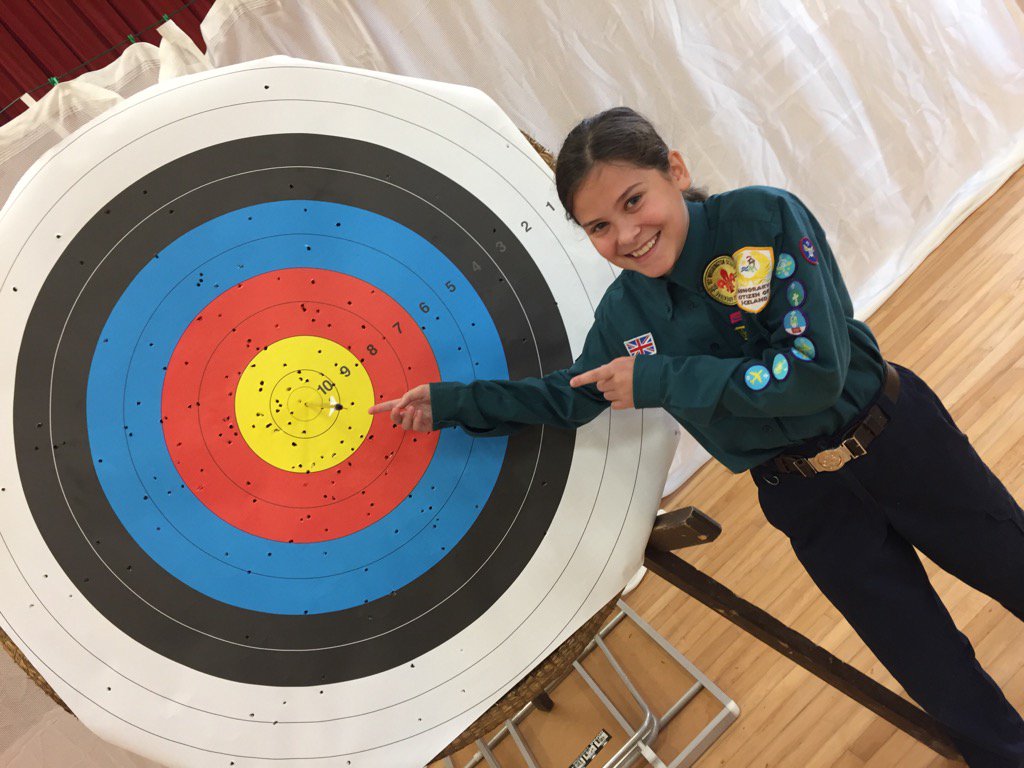 Could our Amazing Archers be future Olympians? Only time will tell…
Archery is just one of the many activities that we offer here at 1st Washington, please visit our website to find out more.